Allow me to introduce myself here on this forum!
I've been on the web since 1994 and writing actively on blogs and other sites since 1996. So if you search on my name you will get a lót of information on me and my life

and at the same time it is hard to introduce myself here. What to say, what to leave out?
I've been in online jobs ever since I graduated in 1996. I helped out with one of the first free internet providers in Breda (south of the Netherlands), in 1997 I started at a web agency and 12 years later I decided to work as a freelancer. Since 2016 I work at Olisto as a Community Architect. This job title is completely made up since we don't any managers at our company

It means I am actively involved in the community and help to grow it.
I live in Utrecht, married, two kids and a cat. I live for music, good food, and animated gifs.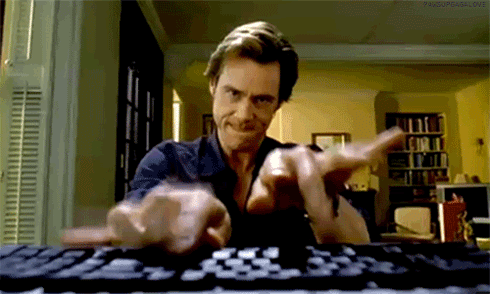 We are working on a smarter home. We currently have some Philips Hue lights, Sonos sound system, Nest Protect and a NAS I use as a personal cloud.
Want to know more? Just ask!