Hey everyone, my name is Remy! As you'll be seeing my face more and more on this forum, I thought it would be nice to do a short introduction!
From this moment on I will be taking main responsibility of the support side of the forum. It is unfeasible to go back and check all posts that were placed during my year of absence, but I will make sure to promptly reply to all active posts.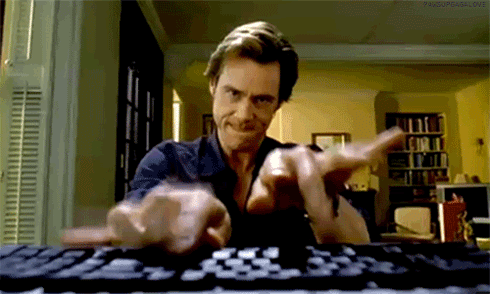 I have been working at Olisto since 2016, almost from the start. I began as an intern and grew to become a full-stack developer and general jack-of-all-trades. After leaving for a year to finish my Master's degree, I am back in full

You can find the jack-of-all-trades trait in all aspects of my life. When I'm not working, you can find me on the dancefloor, training hard for my Ballroom, Latin and Showdance competitions. Aside from that, I do my fair share of teaching (dancing) and when I have time left, I play music (piano/guitar), attempt to cook or bake a new recipe, or play (video) games with friends.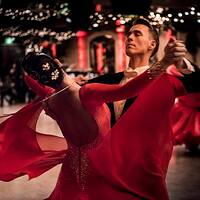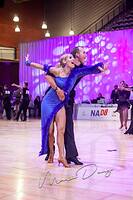 Fun fact: I know my co-worker @Daniel through ballroom dancing and have known him for about 10 years. I used to beat him, now he beats me (at ballroom that is, not at latin

)
Want to know more? Just ask!
P.S. I am available in both

and

flavors